"A problem without a solution is an ill-posed problem. »
Albert Einstein

PERICCO establishes a collaboration with its customers, to define the need and thus determine the best technical and economic solution to integrate into their equipment.

PERICCO also supports its customers for the sizing part of the motors according to their application and their needs. Recognized as a specialist, responsive and flexible, PERICCO personalizes its offers according to the requirements of its customers.
We support you in all your projects of replacing old engines with an equivalence. We bring you advice, expertise and support in your installation.

Our logistics make it possible to package your parts individually on a wide choice of references stored in our warehouses with availability within 24 to 48 hours.

Our company is French, based in Mercurol in Drôme (26), and created since December 2014. For 2022, PERICCO is building a building that will house the storage area, the asynchronous motor manufacturing line and its offices.


We have the solutions to your needs!

90+ years of customization, adaptation & co-design expertise at your service
When your innovation process needs more than high-quality standard products, we will answer your specific needs by offering you the best customized solution, a long-term partnership commitment and a multidisciplinary team dedicated to your project.

High-quality and efficient manufacturing

Uncompromising and highest standards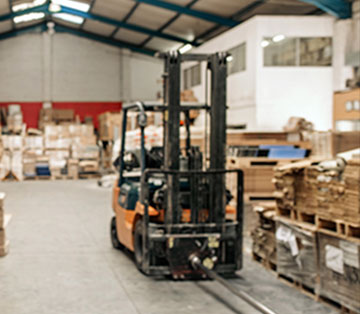 Available stock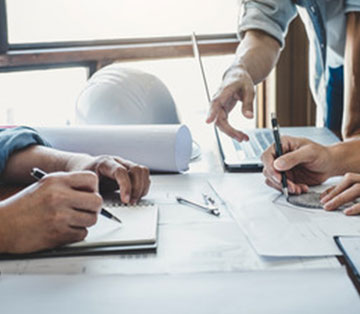 We fit to your needs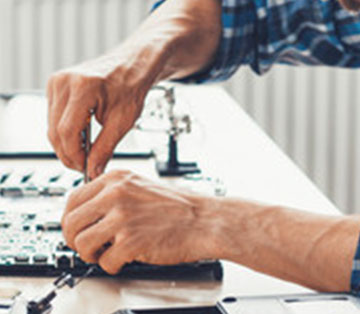 Powerfull experience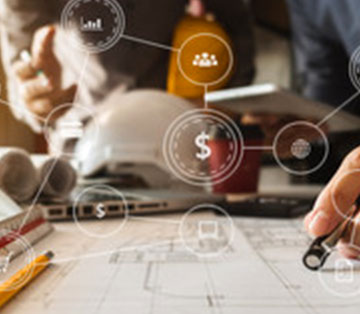 Research guide